Everything You Need to Know About Tulips for Your Wedding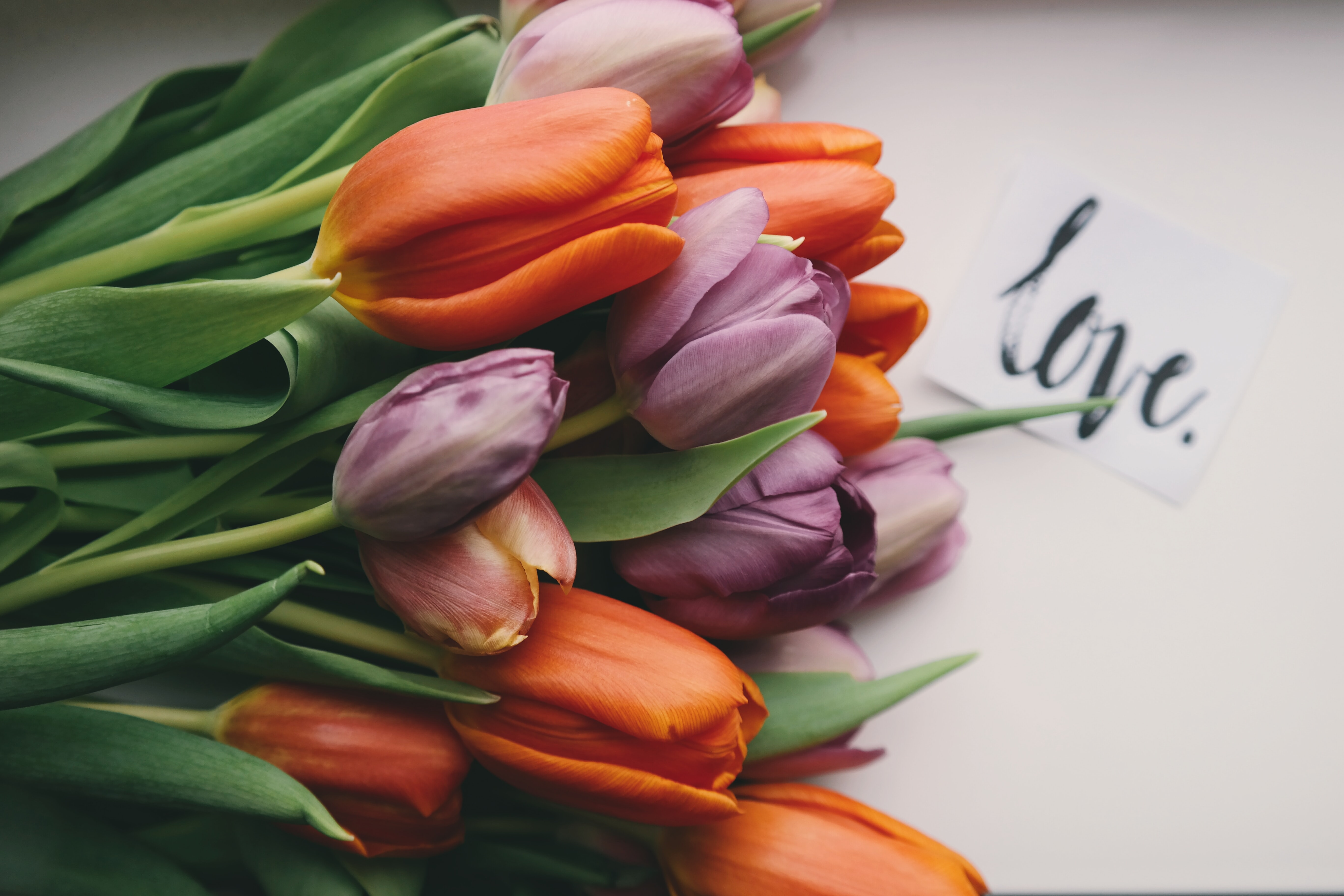 multi-colored Tulips
Flower name: Tulip (Scientific name:Tulipa)
Season: Winter, SpringColors available: White, pink, red, purple, yellow, orange, and white.
Care: Remove any leaves on the tulip that would fall below the water line. Cut tulips based on desired height, but keep in mind that tulips grow after they're cut, so trim on the short side. And always cut the stems of tulips at an angle.
Fun fact: Although they are most commonly associated with Dutch culture, the tulip originated in Central Asia. There are more than 3000 varieties of tulips and -- get this -- they are edible! Try them on a salad or dessert...or just 
on top of your wedding cake
. 
Average wholesale cost: $2/stem. 
Stories you might like