In Defense of Wedding Shower Games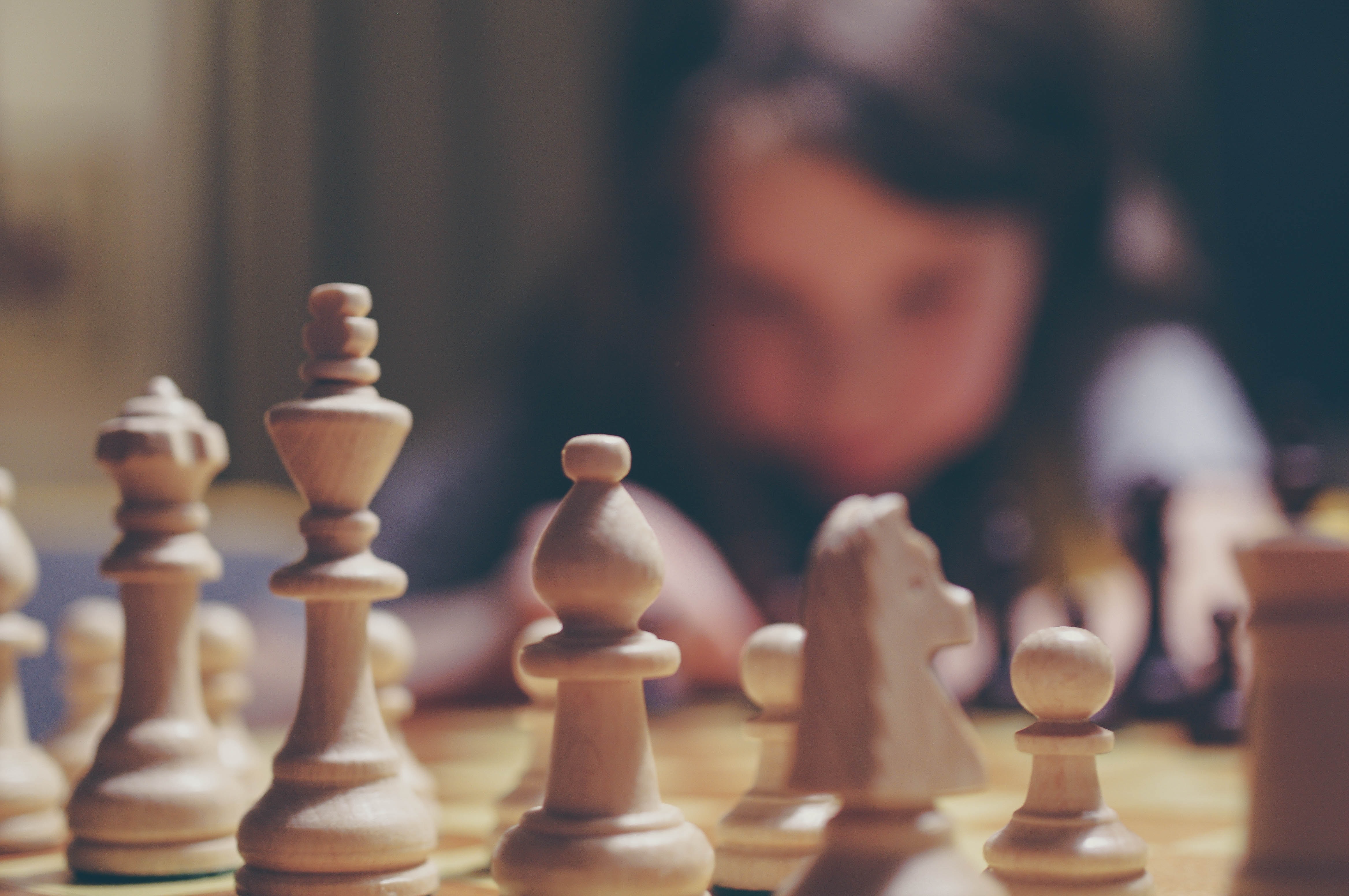 Chess Board game
The suggestion of wedding shower games is sometimes met with groans and eye rolls from modern brides and maids alike. From "Two Truths and a Lie" to "Bridal Bingo," dutiful MOHs cringe at the kitschy options in their Google search results while brides squirm at the thought of sitting in the hot seat. But just weeks after my own bridal shower, I'm here to encourage you to give those games a chance, and here's why:
They warm up the crowd. Whether your guests are helping each other through a scavenger hunt or sharing words of wedding wisdom, games make good ice breakers and help everyone get to know each other. Your wedding day will be a whirlwind, so your shower is the perfect time for your mom to meet your fiancé's favorite aunt, and for your childhood best friend to chat with your college crew. Choose games that are engaging and interactive to really get your guests talking.
They take you on a walk down memory lane. When was the last time you told the story of your first date? Or shared the moment you knew your fiancé was the one? Games like "Wedding Trivia" and "He Said, She Said" will get you reliving your relationship one memory at a time, and your guests will love getting in on the journey. If you're feeling a little shy about sharing your love story with the crowd, try a game where everyone guesses how you know each shower guest.
They spark sweet stories. Guests often start to share their own wedding and family memories as they play wedding shower games. A trivia question may remind your future mother-in-law of a funny story from your fiancé's childhood, or the toilet paper dress challenge may spark your mom's memory about her own shower. Resist the urge to rush through games and take time to let guests share their sentimental stories and words of wisdom.
They just might make you cry. While trying on wedding dresses left me dry-eyed, "The Newlywed Game" warranted waterworks. Being in a room full of the most important ladies in my life certainly set the tone for tears, but listening to my maid of honor read off my fiancé's guesses to cute questions pushed me right over the edge. Your shower can be an incredibly special event, where the people who care about you most come to celebrate you and the commitment you're about to make. Be present. Be thankful. And soak it all up.
So, if you're
planning a friend's wedding shower
or you're a bride-to-be weighing in on your own fête, give bridal shower games a chance. Behind the cliché questions and silly names is a real opportunity for getting to know one another better, sharing meaningful memories, and laughing until it hurts. I can't promise tears over "Wedding Vow Mad Libs," but I will share what I've taken thus far from my own road through wedding planning: you never know what moments will move you.
Stories you might like