How to Make the Summer Microwedding of Your Dreams Come True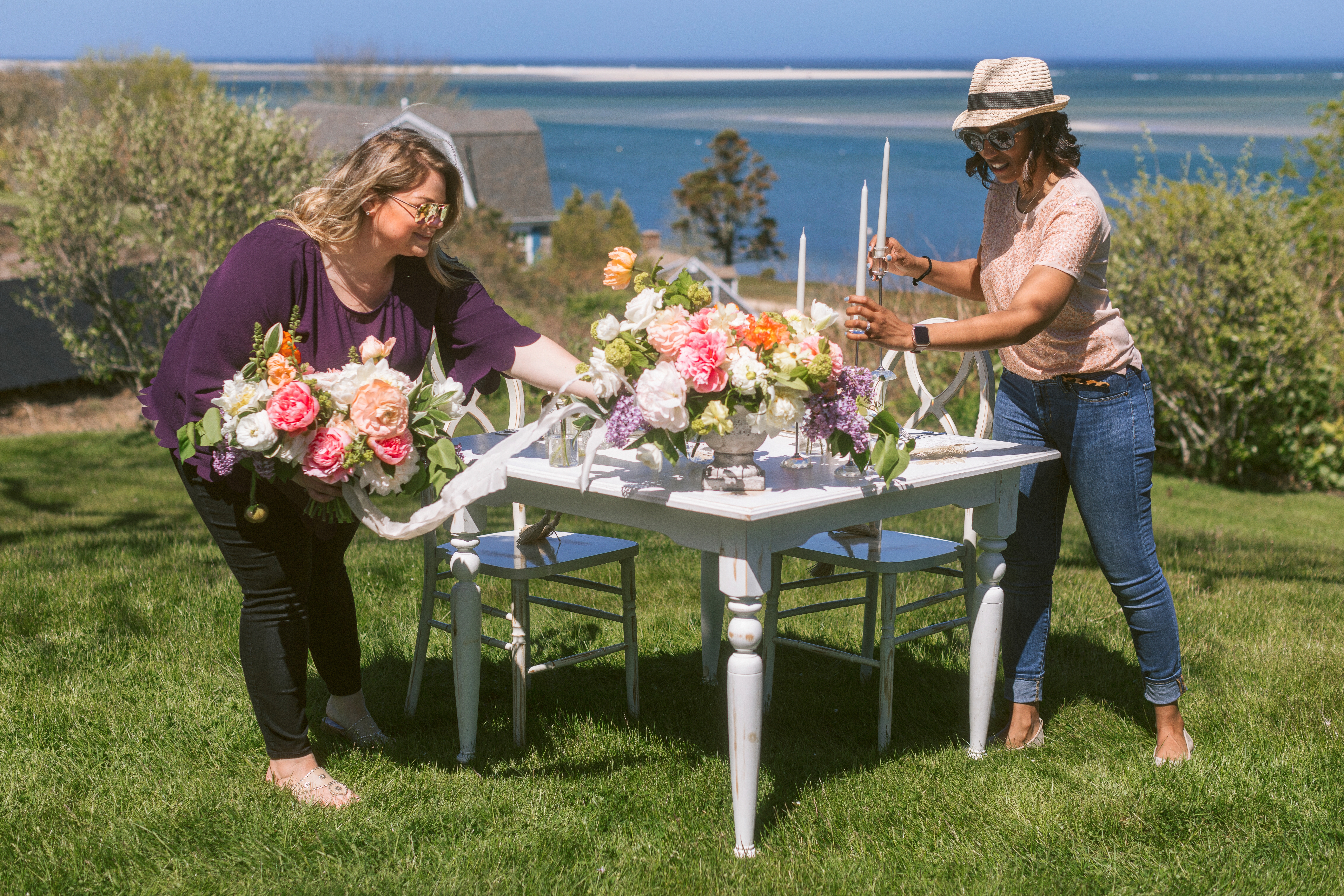 In the era of COVID-19, many couples are opting for a smaller version of the wedding they had previously envisioned. Thus, enter the micro-wedding. While this genre of wedding may feel less grand in name, they are just as special, fun, and beautiful (if not more) than a huge blowout destination wedding.
If you are currently amidst wedding planning or researching ways to still have your big day despite the pandemic, we have compiled five tips for how to make the summer micro wedding of your dreams come true, whether in your backyard or further away from home.
More like this