9 Budget DIYs That Will Look Awesome at Any Wedding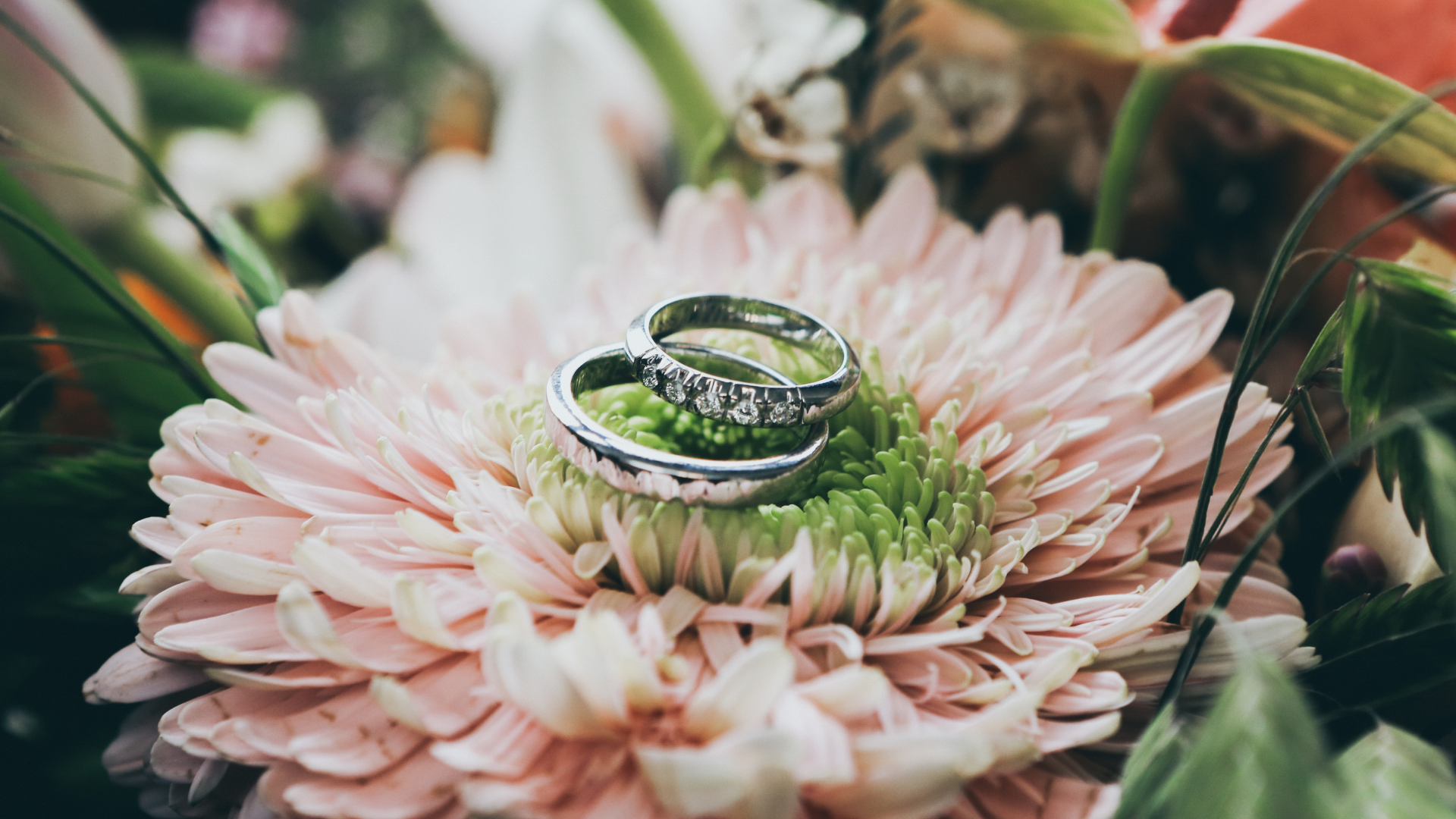 Creating handmade touches and pretty details for your wedding will give your celebration an extra special touch. But you don't have to be super crafty—or spend lots of money—to get that personalized, blog-worthy look. The following 9 projects not only look awesome, they'll also add something different and unexpected to your big day. Happy crafting!
1. Fruit and cloche centerpieces.
Mix up your table décor by placing citrus fruits on small cake stands and covering them with domes or cloches. This simple touch is both bright and chic.

Use wine or water bottles to display the menu on each table—that way, as guests pass the libations around, they'll also be able to see what's for dinner. (And you'll save money by 
Get some wood scraps from your local hardware store and hand-paint table numbers on them—this rustic touch is easy and elegant.

4. Vintage photographs in mason jars.
Give your décor some family flavor by placing old pictures in jars. You can display these among your table flowers to add something different to your centerpieces.

Tell guests where to go by making wood painted signs—this idea is both decorative and functional.
Mix up your ceremony seating by placing blankets over hay bales, which 
7. Tied together invitations.
Keep all the pieces of your invitation suite together by tying kitchen twine around them in one of your wedding colors.

Stories you might like